Fabric Samples
At Loome we offer unlimited fabric samples for every one of our range of curtain and upholstery fabrics. By ordering as many samples as you like you can be confident that the cloth you are choosing is perfect for your furnishing project.
The beauty of ordering fabric samples is that can see and, more importantly, feel the quality of our cloth before making a commitment to buy. Samples give you the freedom to try out different ideas and be creative with your furnishing choices.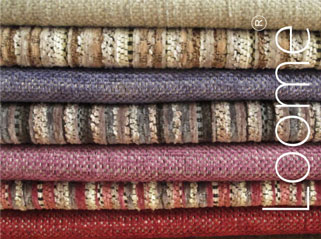 Free Fabric Samples
All our samples are free but we do charge a small handling and postage charge which is currently £2.50 per four samples ordered. If you would like to order more than 4 then the postage is simply added on per four ordered.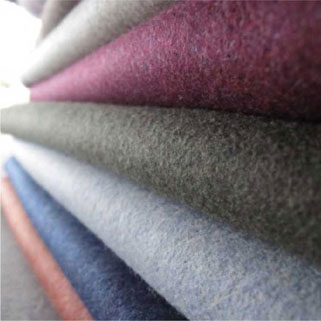 Fabric Swatches
You can order free fabric swatches for any of our products: to do this simply go to the images on this pages, click to see the full product specification, and then click the "order free sample" button.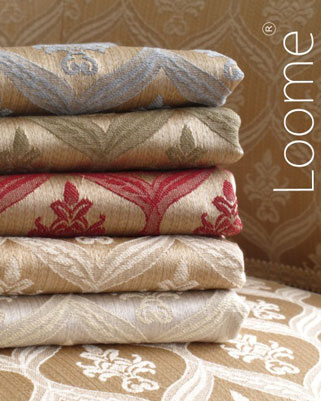 Alternatively, you may prefer to order a large sample - 60cm x 90cm - for £9 including postage. This may be advisable if the fabric you are interested in has a large pattern repeat, as it may be difficult to determine how the fabric will look on your furniture from a smaller swatch.
Curtain Fabric Samples
As with all our fabrics, we offer samples of our curtain fabrics. Simply go to the top of this page and select Use = Curtains, then choose your products and order your cutting by clicking on the free sample button. As with our other samples, curtain fabric samples are free but subject to a £2.50 postage charge per four samples ordered.