Tartan Curtain Fabric
Tartan is very much in vogue and brings a naturalness to one's decor that is hard to beat. Our wool mix tartans are ideal for curtains, being fairly heavy but soft and very drapable.
To see more details on any of our tartan curtain fabrics simply click on the pictures opposite --->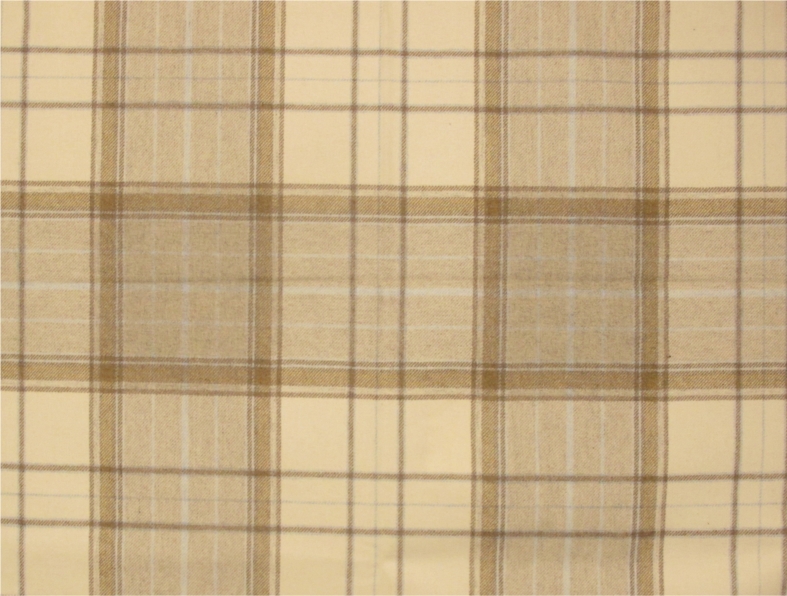 Modern tartans make superb curtains. On first sight tartan patterns evoke traditional highland and country themes, but do not be deceived: tartan is as modern as this morning. The latest trend in interior design is the reinterpretation of tartans with modern weaves and hues.
Our tartan fabrics for curtains are to be found in the Iona range. This collection has subtle modern interpretations of natural colour palettes and is ideal for creating contemporary interiors with a traditional feel.
Loome's tartan curtain fabric is a wool mix which makes it exceptionally durable, but at the same time soft and flexible: perfect for roman blinds, drapes and curtains.

The beauty of using tartan curtain material is that there are so many colours to pick up on and use in a decor theme. The possibilities for tieing in with accent colours and solid blocks of colours using plain or patterned upholstery, or wall paints, are endless.
Plaid Curtain Fabric
Plaid curtain fabric is quite the in thing, yet as timeless as fabric itself. Our Iona collection of modern subtle plaids are absolutely perfect for curtains, cushions, upholstery and all soft furnishing requirements. Plaid curtain fabric is not just stylish, but also versatile and practical: the multiple colourways in a plaid cloth enable a huge range of decor styles, and so by opting for a plaid curtain you are essentially keeping all your options open for the future. If you need to change the look of your room, simply redecorate or add different accent colours which tie in with a different strand of the plaid material.