Curtain Fabric
At Loome we sell a wide range of high quality curtain fabric amd material. These includes velvet, flat weaves, linen, damask and some wools. Curtain material should be soft and drape well, and itmay also need to have good insulating properties as well as be opaque to keep out unwanted sunlight.
On the right we have listed some of our favourite curtain fabrics. Please click on any image to see the full product details
If flame resistance is important to you then we recommend our Iona wool collection as this fabric is inherently FR.
All of our curtain ranges are also suitable for roman blinds and austrian blinds.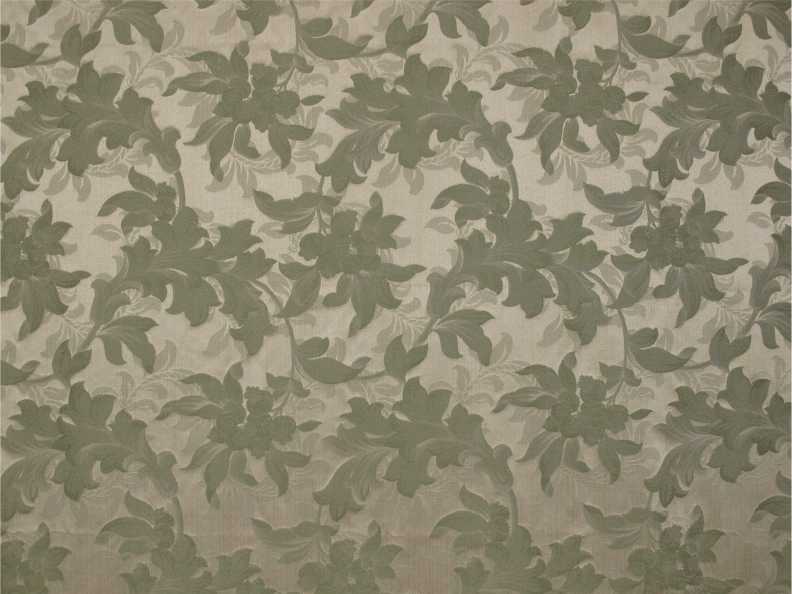 Fabrics with patterns can add a lot to your living rooms or bedrooms especially if other decor in these rooms is minimalistic. At Loome we have a wide range of patterned curtain fabric from florals and striped styles to plaids.
Medium and heavyweight fabrics such as velvet and wools, along with certain flat weaves, are highly effective in blocking out light and keeping a room warm. They can also enhance the décor by creating a very luxurious look. Medium weight materials also drape well from the track or pole and will enhance the look of your windows.
Take a look at our fashionable designer duck egg curtain fabric and tartan curtain fabric. We have some of the most interesting curtain fabrics online in the UK. Click here to see our velvet curtain fabric
Curtain Material
Choose lightweight curtain material, such as linen and some cottons, if you want your curtains to let in a bit of light - perfect for a sitting room or a kitchen that has low natural light.
Unsure how much curtain material to order? Take a look at our curtain fabric estimator.